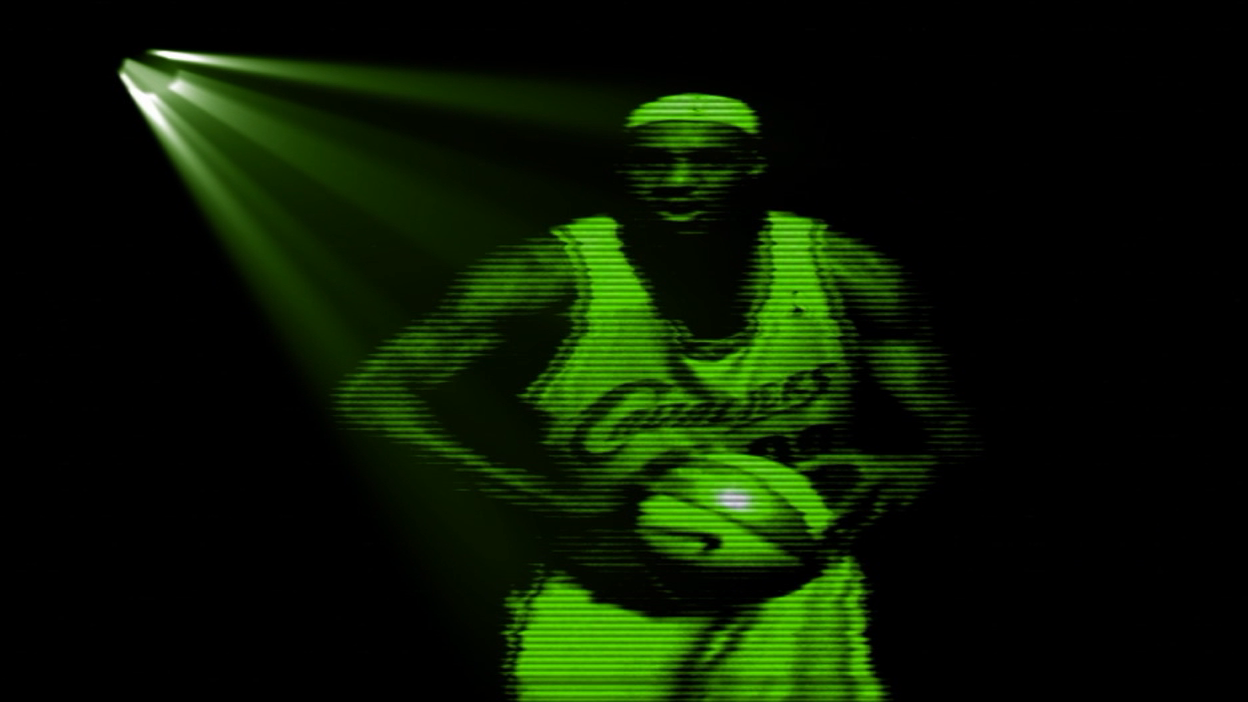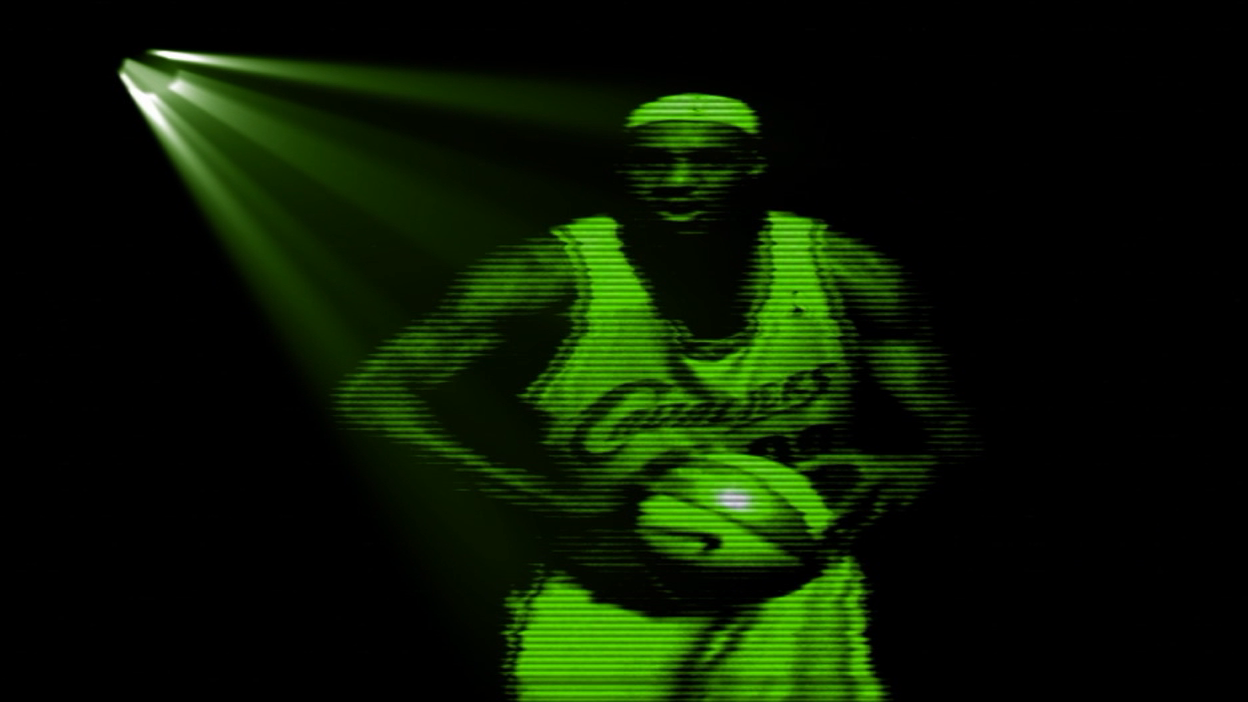 Founder Jonathan Hinman used to make commercials, product launch videos, and marketing films for the Man. Now he brings that experience, talent, and creativity to nonprofits and causes that want their stories told in a way that makes donors, volunteers, and the public sit up and take notice.
Cognizant Films believes that nonprofits and good causes should be able to create the same powerful stories with video as advertisers do for toothpaste and luxury cars. We look for organizations working to make our world more fair, just and educated, and help them create rich, compelling videos that tell their stories in irresistible ways. Because when nonprofits have access to great storytelling talent, the resulting videos make people act, not just think.
For two decades Jonathan Hinman has produced commercials and videos that tell stories for his clients. As executive producer and partner at Phoenix Editorial and Bonfire Labs in San Francisco, he produced award-winning commercials broadcast around the world in Super Bowls and World Cups, and ground-breaking videos for some of the world's greatest brands such as Apple, Microsoft, Yahoo, and Audi. From concept to launch, Cognizant Films creates stories you want to retell.
"People continue to tweet and retweet the video — it's a really big hit! Thanks so much for everything — I couldn't be happier. What a great experience working with you."
-Katie Kleinsasser, Director of Communications, California Association of Nonprofits